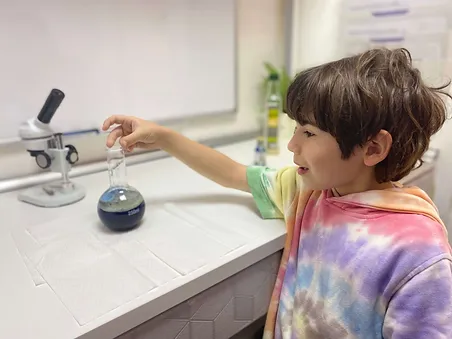 Students are introduced to fundamental concepts at the early stages of this course. A wide variety of concepts are addressed, which instils a scientific curiosity from an early age. BioChemics introduces your child to the scientific phenomena which occur in our environment and beyond. The learning process is supplemented with colourful and interactive worksheets with exciting explanations to boost the early curiosity about the subject. The program highlights the relationship between the theory and practical aspects using real-life examples, which further facilitate students' understanding of scientific phenomena.
Even at this early stage, we are inclined to teach the subject with a holistic view of the 3 main sciences. These include Biological Sciences, where we discuss habitats, different types of animals and their diets; the Chemical sciences, where the focus is the 4 different elements, and Physical sciences, which focus on heat, temperature, and the introduction of push and pull forces.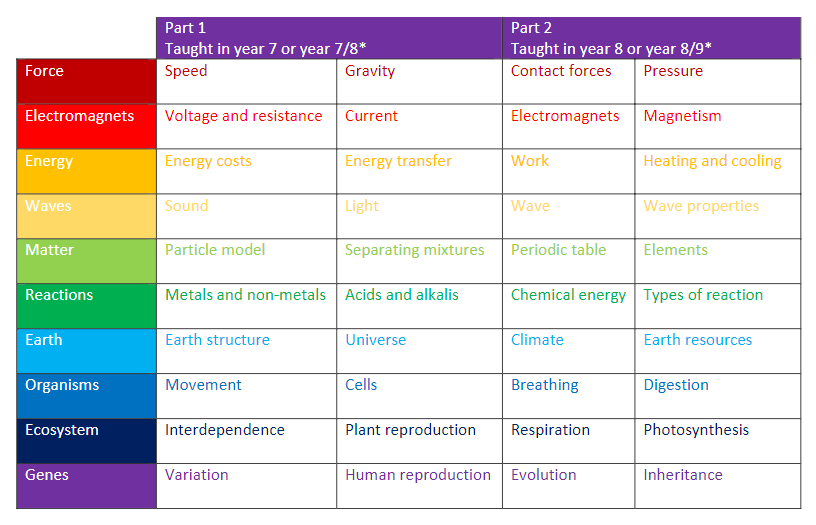 Middle School (Age 10 - 15)
At this level, students start exploring the concepts addressed in Physical Science, Chemical Science, and Biological Science more explicitly as they form the building blocks of sciences. Our teachers guide students to investigate issues through research, observation, and experimentation through collaboration, thereby building an industrious attitude. Building an accurate base is the main area of focus, which allows your child to develop and excel, through exposure to a range of challenging worksheets, practice problems, and experiments.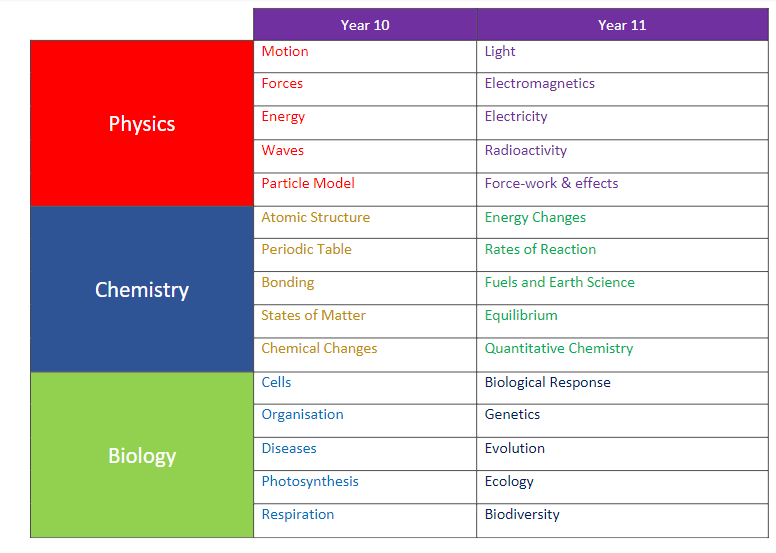 At the senior level, the BioChemics program facilitates students to succeed in the sciences at examinations (GCSE, IB (Diploma), and AS/A levels). Fundamental concepts are addressed, often paired with regular tests and performance analyses that include grade predictions based on submitted work.

Towards the end of the course, students should be able to analyse, interpret and evaluate data whilst being able to draw scientific conclusions. All students will be able to confidently select, organise and present relevant information clearly and logically using appropriate vocabulary, definitions and conventions. All pupils should have the appropriate knowledge to apply mathematical skills applicable to the question including their own knowledge about the subject, with the help of proper terminology in order to produce long answer questions to easily achieve full marks with good written communication of the subject matter.
Reviews
Our Happy students?
Samiah Khurana
2022-11-23
i do math and english and classes here help me improve
Math and science is good and MR Ahmed is very nice 👍
Amazing place for Maths and science!They have helped me improve my studies and grades. Thank you improve me!
Karuna is currently my English Literature teacher , She is very helpful and Kind , Helped me in my school assessments which I am confident I will do well in thanks to her knowledge of things like context and alternative interpretations.
I do maths and science tuition and I really like how all the teachers provide me with notes and practice questions which really help me understand and improve in topics. Everything I learn during the tuition I am clear with. I do not hesitate to ask any of my doubts and I really like the learning environment over here. Thank you.
Armaan sajnani
2022-09-15
I do math and economics at this institute and they have helped me improve a lot in many areas of my work … the teachers are very helpful and kind and have a different connection with the students which help me learn on another level would recommend this to everyone from age 3 to 18
Karine Mansour
2022-07-28
Love how unique and beautiful this place is. Amazing people that one can learn a lot from. Highly recommended.
We have absolutely been very fortunate to be a part of ImproveMe. Our huge thanks specifically go to Jason for being a great tutor and mentor to our son. You are doing great, please keep-up your high quality. Kind regards, Ozel Family