Better Education For a Better World
A leading teaching institute in Dubai offering innovative and scientific methods to boost children's abilities in core subjects.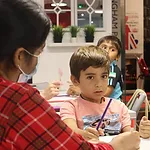 The Improve ME junior section prides itself on providing the most structured style of learning for our children. We use testing to ensure that a regular level of progression is being maintained in order to enable our children to meet and exceed standard school levels. Our subject experts are trained to guide your child through a Map progression scheme that will guarantee a more holistic learning that will boost the overall performance.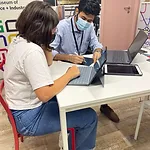 The Middle School Section at ImproveME Institute is committed to supporting each student within to work at their best potential irrespective of their age. All students are guided by a carefully constructed framework that is comprised by our instructors to include specially tailored worksheets, self-learning material for homework and interactive activities in each class that adopts the ImproveME program.
The senior department employs extensive experience, knowledge & sophistication into simple, easy-to-follow structures that allow our students to tackle any subject matter with confidence, and ease. Our unique step-by-step approach ensures that students fully understand how and where they can earn marks in an exam, which, in turn, will boost their overall academic output.
Our self-designed syllabus is structured by our subject experts. This ensures material is updated regularly and inspires curiosity and engagement along with practice into students' learning.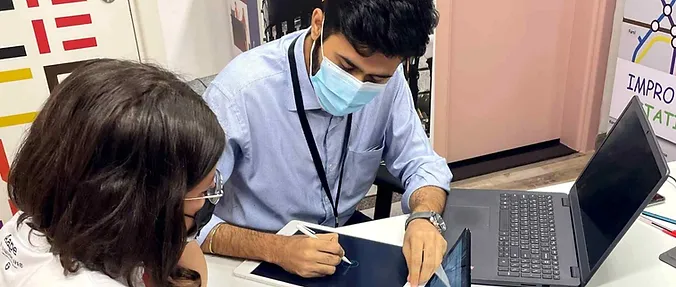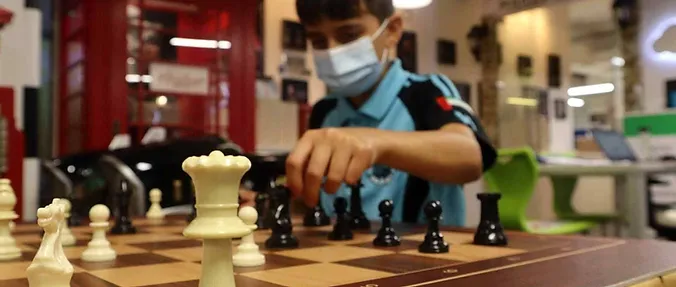 Our specifically designed programs are designed around our students to cater to their individual needs regardless of their academic level and syllabus.
Discipline through traditional ways
Improve ME combines Asian learning methods with Western curricula to ensure that students receive a rigorous learning path.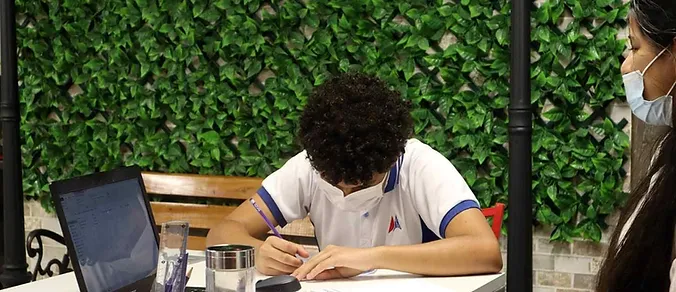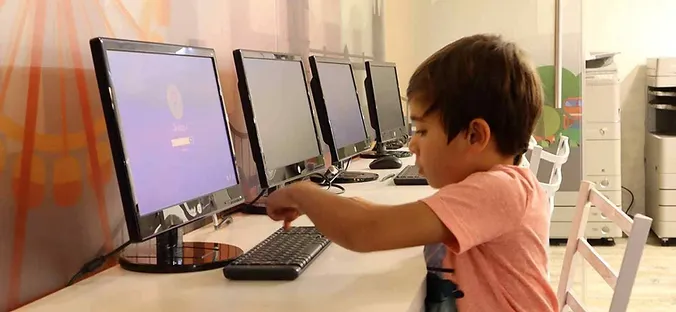 With over 30 years of experience in Hong Kong London and now Dubai, Improve ME Institute ensures that students receive an established educational path and facility to complement their schooling journey.
Our qualified subject experts are set to provide our students with a more personal experience dealing in small groups and individual sessions.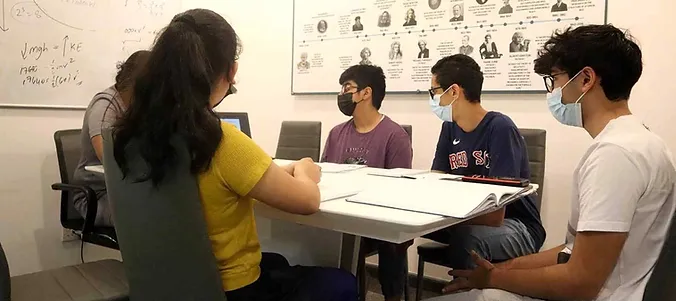 Our Courses
Learn Something New Every Day With Us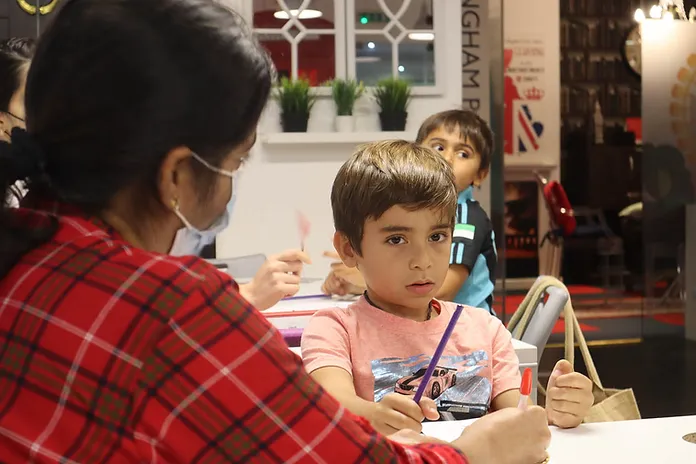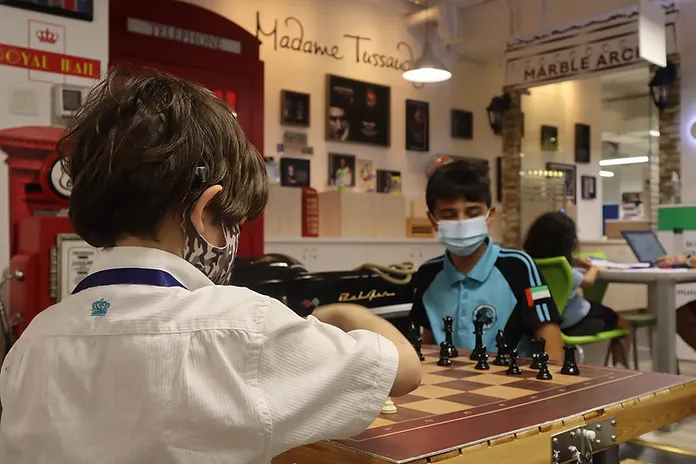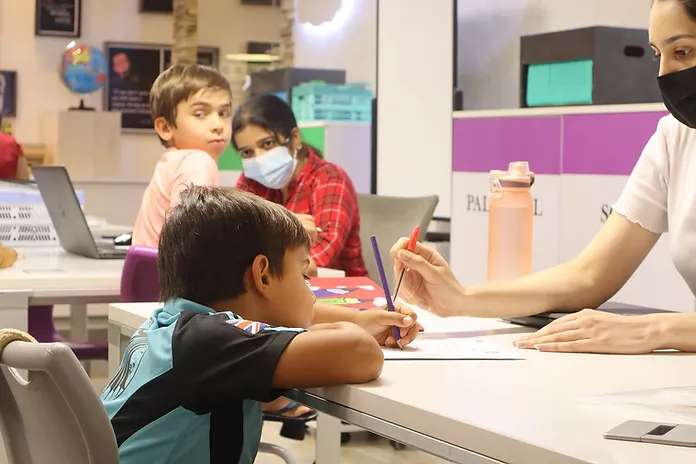 Discover Improve Me Institute
Improve ME Institute is founded by Neeta Daswani, with over thirty years of experience in the education sector. Neeta believes that education is a journey of discovery and growth, with teaching a vocation rather than a profession. Improve ME is an academic centre of excellence, founded upon notions of professionalism, quality and perseverance.
Some of our students have been recognised within the school for their talents; others have published books – either way, your child will mature and develop a winning mentality.
We have highly qualified teaching members of staff and creating a fun and innovative environment, various curricula are broken down into small and easy-to-digest pieces that deviate from a traditional schooling approach to teaching. We design our content in-house and combine the best of curricula to develop children's abilities.