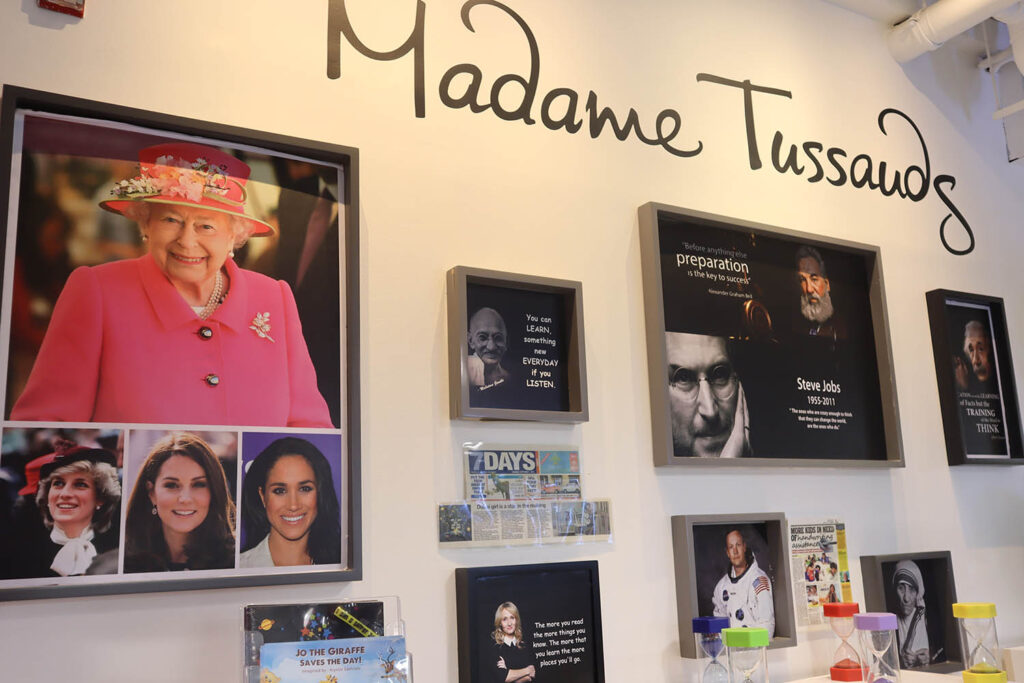 Improve ME Institute
Improve ME Institute is responsible for the academic development of over 500 students in the past 3 years, with a comprehensive, and highly reputable skills development programme.
We focus on perfecting to deliver expertly instructed lessons to primary and secondary level students and using our own proprietary materials across all curricula.
What sets Improve ME Institute apart from other learning centres?